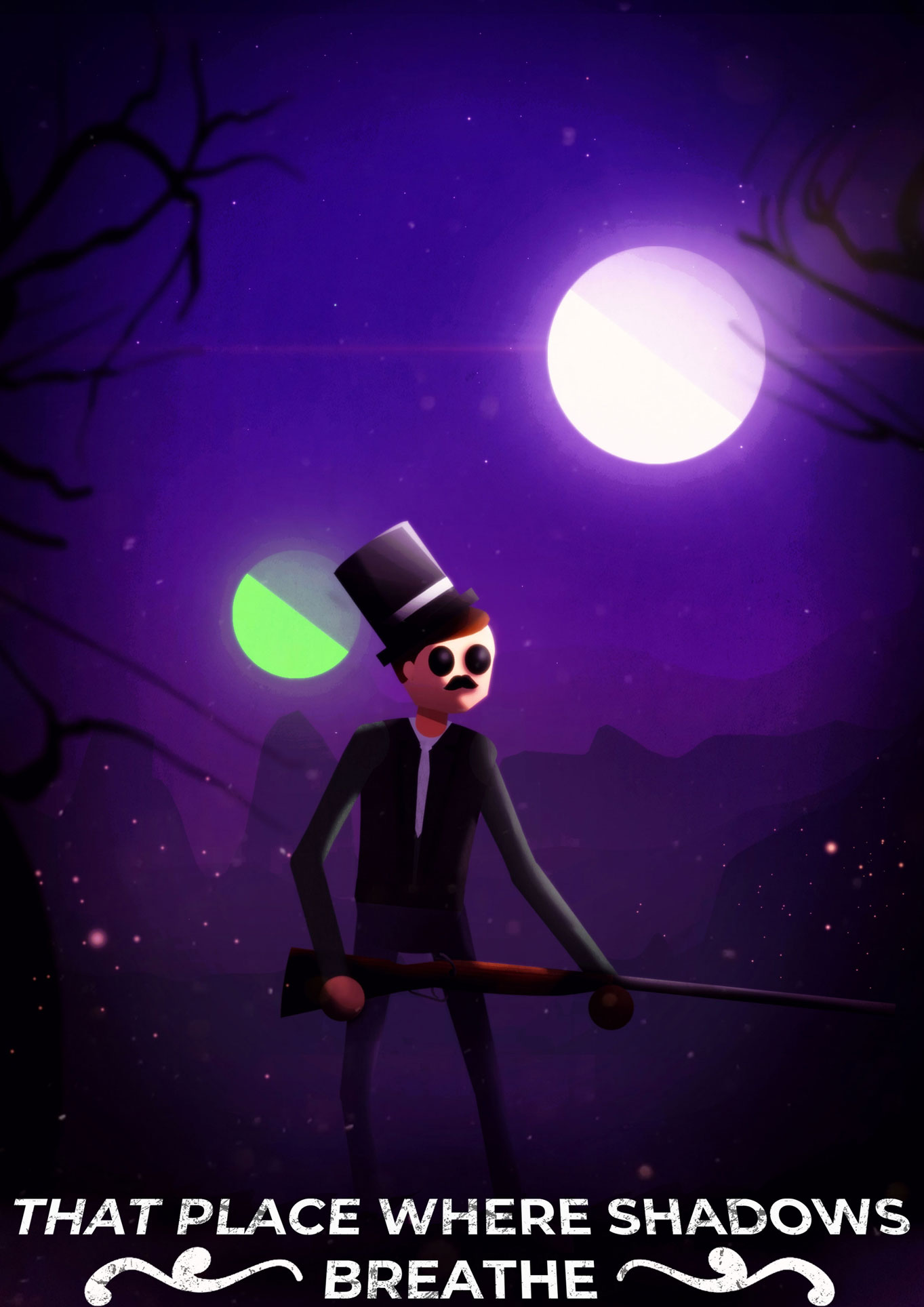 Hello everyone!!!
My name is Isaac, I'm 17 years old and I'm trying to fulfill my dream. Since I was a kid I always wanted to create videogames, but until now I hadn't done a long project or one that I was proud of. In February of this year I started a project that had been going around in my head since I started developing videogames, a story based on one of the best horror writers ever, HP Lovecraft.
One thing I always wanted was for this game to be made by a community and that's what I've been doing(Or, rather, we are doing). I'm developing this project by myself, I program, design, write the story, do the art, everything else, and I need your help.
Almost daily I ask polls, questions, ask for feedback on mechanics, on art, on just about everything, on my INSTAGRAM and TWITTER accounts, I would appreciate it if you could join this cool community we are forming and help me create the game of my dreams.
also, if you want to have your own character in the game, appear in the credits, support this project and participate in a more active way in the development, join my PATREON and join my cultists
you can also support me by buying me a coffee
Thank you for reading this far